"I want to see mountains again, Gandalf! Then find somewhere quiet where I can write on my blog."
Life for me has been extremely busy lately and, somewhat like Bilbo and Tolkien himself, sometimes I feel busy and nothing else. As a result, my posts have been awfully sparse the past few months and I apologize for that. For the longest time I felt obligated to write continually and when I couldn't meet my own expectations I simply didn't find the time or energy to write at all which is not the way blogging (or life in general) should be. While I can't make any promises about steady streams of posts or regular updates, I am realigning my schedule a bit and adjusting my expectations and goals for this blog. I do plan on continue writing here, but posts may come only once or twice a month instead of almost weekly as they did last summer. Nevertheless, even with less time I'm excited to continue on this journey with you as we explore Tolkien's world post-Jackson era.
I also wanted to use this post to keep you updated on all the ways you can connect with and support MoaT. Over on the right hand side of the blog (in normal web browsers) you'll find links to social media pages on
Facebook
and
Google+
where you can like or follow to stay up to date with new posts. (There's also a link to a
YouTube channel
there as well where I upload any videos that I incorporate into posts.) Or, if an old-fashioned email subscription service is best for you there's a bar directly underneath the social media badges where you can sign up on the mailing list.
If you hate seeing internat ads everywhere I'm happy to announce that MoaT has partnered with Google's new Contributor service where you, for a small fee, can pay to see less ads on sites you visit. Not only can you remove distractions from your favorite sites, but when you visit web pages that would otherwise have ads on them Google still helps to support the site. Click on the Contributor badge in the gadget bar on the right to learn more.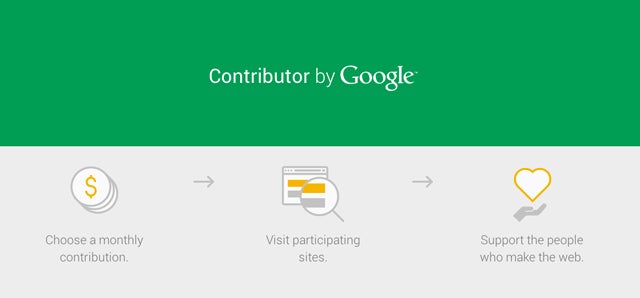 Finally, you may have also noticed some rebranding here on the main blog and on the social media pages. For a while now I've been searching for some kind of logo or icon to represent MoaT. I went through all the popular Tolkien icons that are far too overused, the white tree, ring, eye, etc. This blog though is not purely focused on Middle-earth, but on all of Tolkien's creative endeavours. I began remembering Tolkien's short story, "Leaf by Niggle," and starting musing on the idea of Niggle's leaf. Like how Niggle's leaves serve as a metaphor for Tolkien's ever growing mythology, I began looking at my blog as a piece of the Tolkien fandom. That's where the leaf came in. Like Niggle's devotion to every leaf as he tried to "catch its shape, and its sheen, and the glistening of dewdrops on its edges," so too am I crafting this blog as simply a single leaf on the tree of the Tolkien fandom as it grows and contributes to the life of the community (even if that part is very small). Once I had found a royalty and copyright-free design and made some amendments to it myself I began implementing it into various places on the site.
Speaking of getting back to blogging, by the time most of you are reading this a new post will be out featuring the original "Riddles in the Dark" chapter from The Hobbit!